Full Renovation &
Home Extensions Auckland
Group Complete Renovations is your one stop solution to all your renovation & home extension needs with decades of proven experience and many exciting residential and commercial projects behind us.
We're passionate about creating spaces and designs that are not only bespoke and beautiful – but, importantly, work for you and are designed around your lifestyle. That's why all of our projects are built around the aspirations of you, the client. Not the other way around.
We also believe that good design can be affordable. These are the fundamental principles that we operate by at Group Complete Renovation. Those principles have enabled us to build a strong reputation in the industry over the past 20 years, helping homeowners, developers, and contractors create stunning building and spaces for today and the future.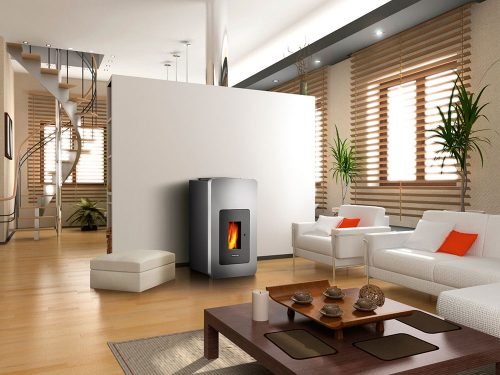 Whether you want to completely renovate your entire home or you are just looking to renovate a small section such as a bathroom or kitchen, we can help! Our service spans all the way from the initial design ideas and concepts to seeing the project through by managing the process for you. Our team of specialized  builders and trades people are there to help, ensuring a seamless and stress free project for you that meets your budget.
Our clients choose us because our team is qualified and experienced, plus we have an impressive portfolio of past projects. In addition, we handle all sizes of job in all styles of home. This includes providing architectural services for new builds, extension projects, and renovations.
Group Complete Renovation caters to all our clients' needs and what they envision for their homes. You are the boss of our project! Home extension in Auckland can sometimes be a daunting endeavour, but Group Complete Renovation has got your back!